visit us
IN NAPA VALLEY
At Bread & Butter, we know that chateau is just a fancy word for house. So, we're excited to welcome you to our home on the Silverado Trail in Napa Valley. Our wines have always been made in this beloved region, but now we're putting down different kinds of roots. Completed in the summer of 2021, with the interior perfectly designed by C. Walters Design, our tasting room was built to be inviting, modern, warm, and all about enjoying simple pleasures and complex wine.
And if you needed another reason to visit, our limited release Napa Valley wines are only available through our Tasting Room, Wine Club and Online Shop.
tasting
EXPERIENCE NAPA VALLEY
The only thing more enjoyable than vineyard views? The vineyard wines. In our home, there is an option for everyone. Whether you're looking to expand your knowledge of the Napa Valley or simply enjoy some wine with friends, our welcoming team of wine professionals has the perfect tasting experience for you.
While we would love to host the whole family, we ask that you leave the kiddos at home so the adults can play. Additionally, outside food and pets are not allowed on property, with the exception of service animals.
Make a reservation
NAPA VALLEY
COLLECTION
Experience the beauty of Napa Valley in this flight of five thoughtfully selected wines.
$45.00
CELLAR
COLLECTION
Explore Napa Valley's beloved micro-regions in this flight of five limited production wines.
$75.00
contact us
Details on Location
Address

3105 Silverado Trail, Napa, CA 94558

1-833-33 Bread (1-833-332-7323)

[email protected]
Hours Of Operation

Appointments can be made 10 am – 4 pm

Open Sunday-Saturday
VISIT US IN NAPA VALLEY
We know that Chateau just means house. Come visit our home on the Silverado Trail.
3105 Silverado Trail, Napa, CA 94558
Subscribe to
Our Newsletter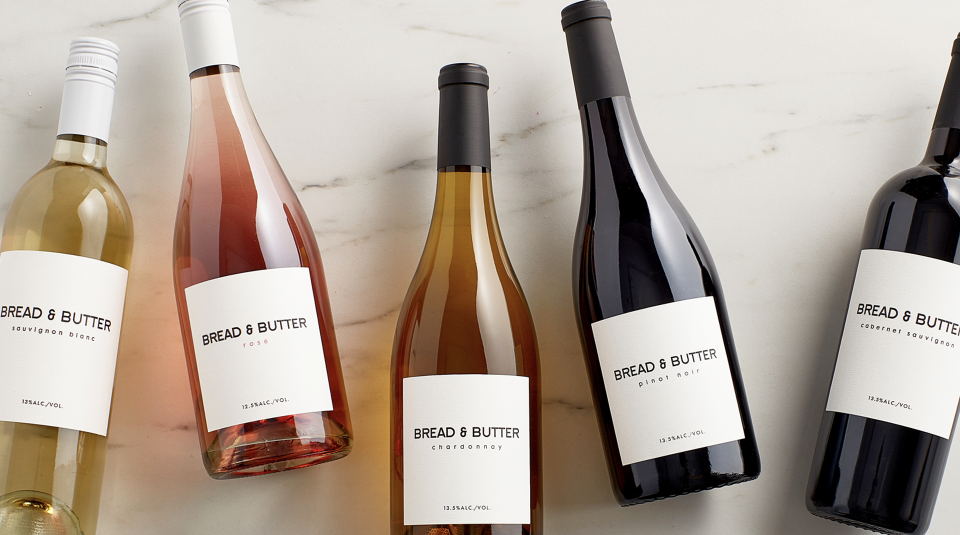 3105 Silverado Trail,
Napa, CA 94558